About Arthur-Green, Attorneys at Law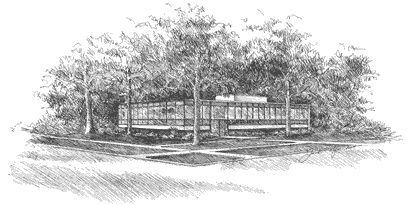 Founded by Charles Arthur and Charles D. Green in 1950, Arthur Green Law Firm has been serving Manhattan and the surrounding communities for over 60 years. Although our firm has grown over the years, our commitment to the principles of excellence, professionalism, and community has not changed.
Arthur-Green is recognized as one of the leading business law firms in the region, and the firm's practice areas include business and corporate law; banking and creditor rights; estate planning, tax and probate; employment; real estate; and general trial practice.
We take a multi-disciplinary approach to serving our clients, particularly in complex matters involving several areas of law. Our attorneys work together to leverage the broad experience and combined talents available in our firm, providing greater value to the client. This team approach allows Arthur-Green to provide the high level of service for which we have become known.